Courses and Qualifications

It is important for potential crew to know which qualifications are preferred in order to secure the "dream" position onboard.
Course
To work on a yacht the STCW* Basic Safety Training most of the times is mandatory, especially in commercial yachts that is obligatory. Some positions do not require STCW but is highly desirable.
*STCW (Standards of Training, Certification and Watchkeeping for Seafarers)

Other Certificates
Deck Courses, Engineering Courses, Interior Courses ,Culinary Courses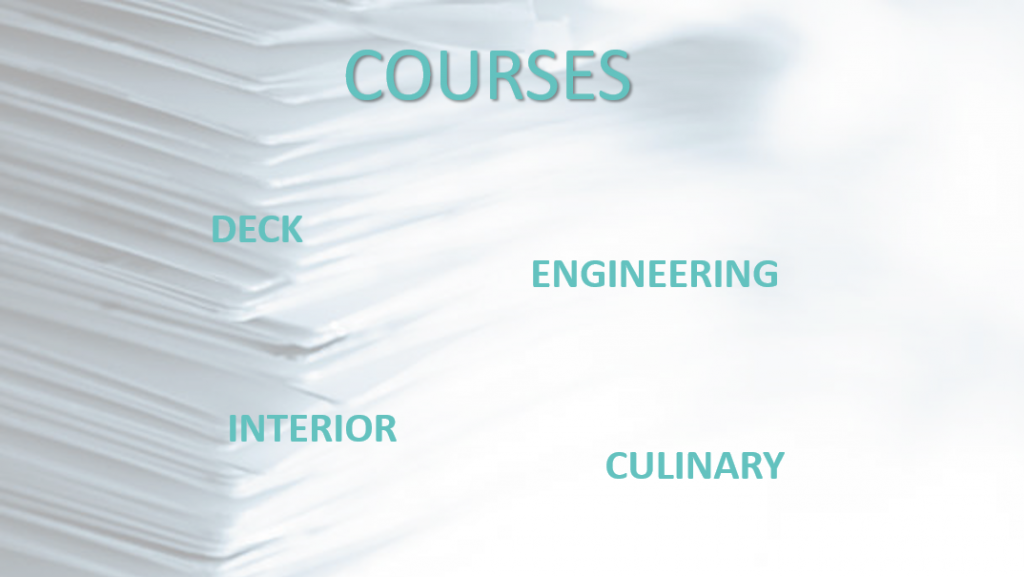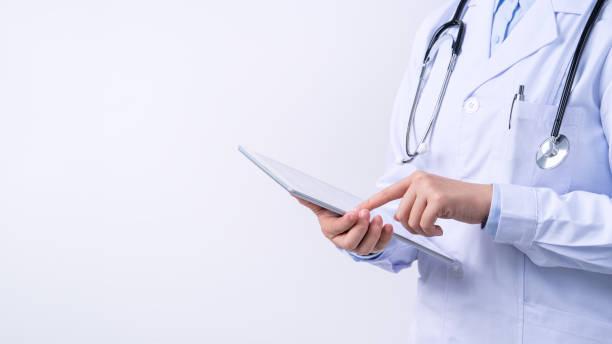 What is ENG1?
An ENG1 is a seafarer medical certificate given to people who have successfully undergone a medical examination by doctors. Every seafarer on a seagoing vessel is required to have a certificate of medical fitness.
Why do I need an ENG1 Certificate?
All candidates that looking to work on a yacht or superyacht will need a valid crew medical certificate. The ENG1 is one of the most internationally recognized. The idea behind this is to minimize or prevent potential hazards at the sea. For example, someone who is color blind would not be able to recognize certain safety and danger marks and signals that rely on colors and in the interest of safety, would need to be excluded from such duties.
What do they check for this Certificate?
Doctors or practice nurses will ask you about your medical history. There is a physical examination, eye test which test your distant vision, near vision and color vision and hearing test.
How long does ENG1 valid for?
ENG1 is valid for a maximum of 2 years.

A strong CV is the only way you will get noticed by employers. Therefore, your CV should contain a summary of your experience and skills, highlighting the points relevant to the crew position you are seeking.
It is mandatory to have a current photograph of you. Also, you must contain all necessary information regarding passport, visas and training courses.
Of course, you need to include your updated contact details. (Current location, telephone number, email address etc)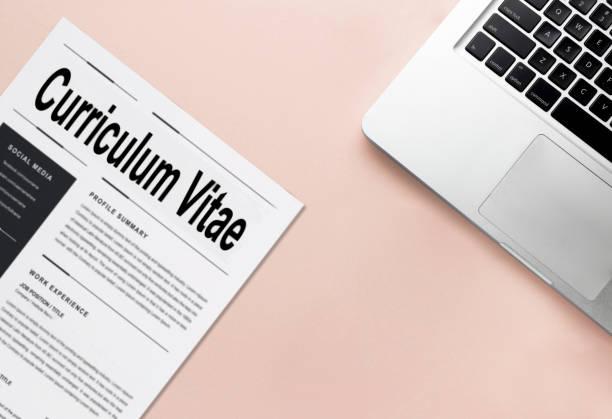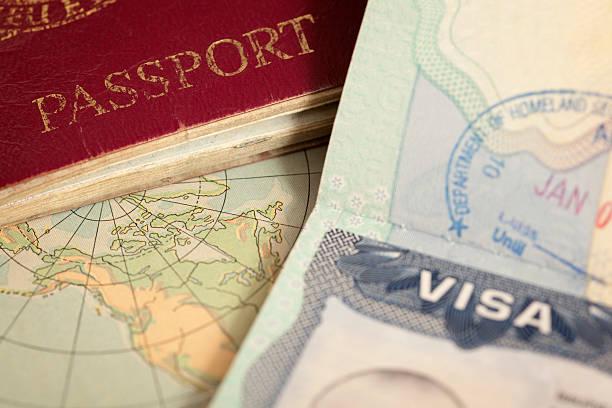 Schengen Visa
The Schengen States are 26 European countries who have signed a treaty allowing holders of a Schengen Visa to travel freely between them. These countries are Austria, Belgium, Czech Republic, Denmark, Estonia, Finland, France, Germany, Greece, Hungary, Iceland, Italy, Latvia, Liechtenstein, Lithuania, Luxembourg, Malta, Netherlands, Norway, Poland, Portugal, Romania, Slovakia, Slovenia, Spain, Sweden, and Switzerland.

Being onboard as a crew member most of the times means travelling around the Schengen States, so obtaining a Schengen Visa, from the Embassy of the Country you will be first visiting, is essential.
B1/B2 Visa
This is a specific visa which is essential for crew to hold if they wish to work on a yacht either located or cruising in USA. Visitor visas are nonimmigrant visas for persons who want to enter the United States temporarily for business (visa category B-1), for tourism (visa category B-2), or for a combination of both purposes (B-1/B-2).

B1 Visa -> Visitor for Business

B2 Visa -> Visitor for Pleasure
C1/D Visa (Crewmember Visa)
Crewmember (D) visas are nonimmigrant visas for persons working on board commercial sea vessels, providing services required for normal operation and intending to depart the United States on the same vessel or any other vessel within 29 days. If you travel to the United States to join the vessel you will work on, in addition to a crewmember (D) visa, you also need a transit (C-1) visa or a combination C-1/D visa.

You do not qualify for a Crewmember Visa if:
• Dry Dock: The primary services you will perform are dry dock repairs under warranty while the boat is docked at a U.S. port.
• Private yacht: You are a crewmember on a private yacht sailing out of a foreign port which will be cruising in U.S. waters for more than 29 days.


Onboard a superyacht an hierarchy should be followed. Having an understanding of yacht crew positions helps you who to report to, but also aids your focus of career progression and what path you should take.