Welcome to Neptunea! We are here to offer you a world of luxury and exclusive services.
We are strategically located on Marina Zeas, very close to Perama Shipyards and we also have experienced personnel operating around Athens Marina, Marina Floisvos & Agios Kosmas Marina.
Our network covers more than 60 points in Greece that enable us to offer an exceptional service managing everyday challenges.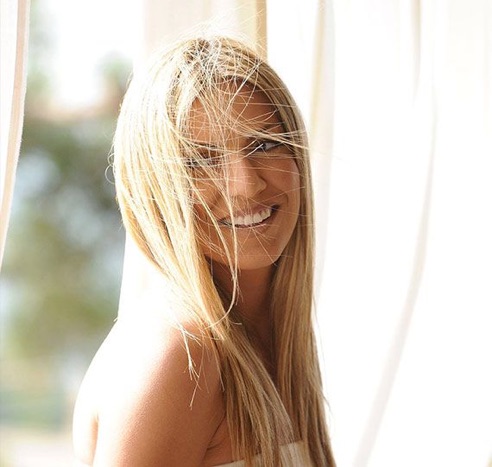 Neptunea Yachting was established in 2014 in Piraeus by Alexandra Zerou in continuation of a successful long term experience in yachting industry more than a decade.
See What Clients Are Saying
I am writing to recommend the services of NEPTUNEA AGENCY, based in Piraeus, has used recently by M/Y PRINCE ABDULAZIZ. During this time, they provided the yacht under my captaincy, with services and consultancy in "Free Pratique" matters and valuable assistance during Dry Docking, at OLP shipyards, which resulted in saving significant amounts of time and money. "NEPTUNEA" personnel are highly trained experienced, and they have a great reputation for the quality of serving and "getting in job done". "NEPTUNEA" chief executive officer Mrs. Alexandra Zerou, has a great experience in yachting matters. This experience combined with her resourceful mind and her working personality gave excellent results in its time her experience was needed. She distinguished herself for her perseverance patience and positive attitude all the time. If you should need further information, please contact me to my e-mail and/ or my phone number and I will gladly provided to you. Sincerely yours Cpt Costas Tsoukalas M/Y PRINCE ABDUL AZIZ
Alexandra is very professional, knowledgeable and pro-active agent. She is very well familiar with the yacht operations and needs, supplies and provisioning. Alexandra is a very fine woman, always reliable and smiling, with very good attitude towards me, my crew, my boss and his guests. I was very happy to have her and her team as agents. She is always in a good mood and with a great sense of humor, which turns the working process with her into a pleasure. NEPTUNEA Agency covers all the Greek Waters [ around the Mainland and all Aegean and Ionian Islands]. Wherever we were going with Blind Date Alexandra was providing an excellent service, guarantying smooth operations (such as Clearance formalities, mooring operations, provisioning, Deck & Engine supplies, entertainment for our boss, guests and kids etc.)
With this letter we confirm the bespoke services that Neptunea provided to us, met our most high expectations. Alexandra Zerou and Neptunea team provided a great service, always available 24 hours of the day. The personal willingness of each member of the company to help us in every aspect was a welcome asset that I highly appreciated during our stay in Greece. I would highly recommend Neptunea to act as an agent for any visiting yachts in the area.
This is a reference letter to Alexandra Zerou and Neptunea. The bespoke agency services, including shore support and technical services provide for all parties, not only the guests but also the crew and the owners, a complete yachting experience. Alexandra Zerou and Neptunea team are very reliable and accurate yachting agents with responsible colleagues all over Greece. At all times their experience, acquisition of several years of hard work, is obvious in every aspect of yachting sector. Neptunea team are always more than willing to find an extraordinary and up to date way to satisfy all parties. I would highly recommend Neptunea for their extremely high standard services of confidentiality, professionalism and their ability to keep the preferential clients' privileges in such a way that meets the most demanding requirements.