Neptunea is a boutique yacht agency providing tailor made high standard services in more than 60 points in Greece and through our expanded network we cover all Mediterranean (Cyprus, Turkey, Italy, Spain, France, Croatia & Montenegro). We support with formalities, bunkering, berthing arrangements, full range of concierge services and a complete provisioning department that can fulfill even the most demanding requirements.

Neptunea takes care of your berth reservation prior arrival. We can offer the hard-to-find position in the high season in all major marinas or at the less visited ones.
For long term berth reservations, we are able to propose the best alternative based on your needs.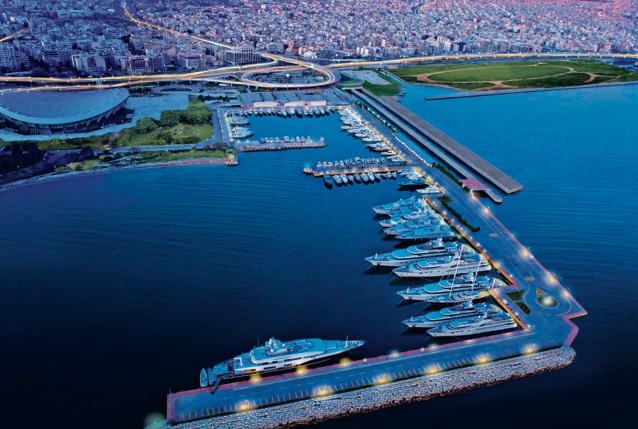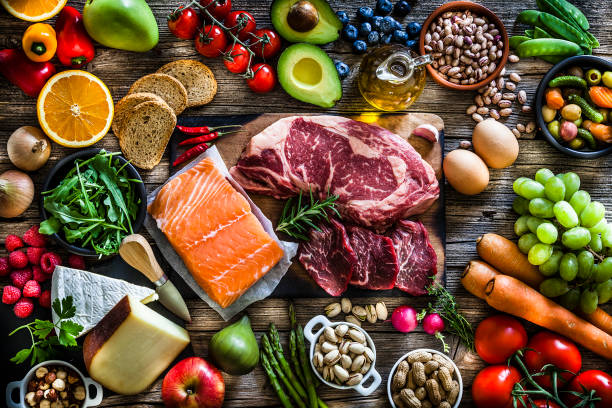 Our provisioning department can fulfill even the most demanding requirements. We are able to execute and deliver almost anywhere in the network.
From Organic, Halal, Kosher, the freshest fish & meat to local & mini veggies, from Asian products to delicatessen & grocery, we have a well-established network of local partners, suppliers and wholesalers, ensuring we can deliver quality produce with rapid response times. We can also import goods and source any item you require from anywhere in the World, from specialist ingredients to kitchen appliances using our courier network to ensure swift delivery.

Maintaining the interior of a yacht is no easy task. We are here to assist in providing the highest standard of service to the guests onboard; table setting, ecological yacht cleaning products, cutlery and glassware, laundry services and yacht toiletries. 
We are exclusive distributors for yachting of OLIVE ERA, beaty & care products. A full line for true pampering and rejuvenation, featuring virgin olive oil as the main ingredient combined with a variety of Greek herbs and extracts.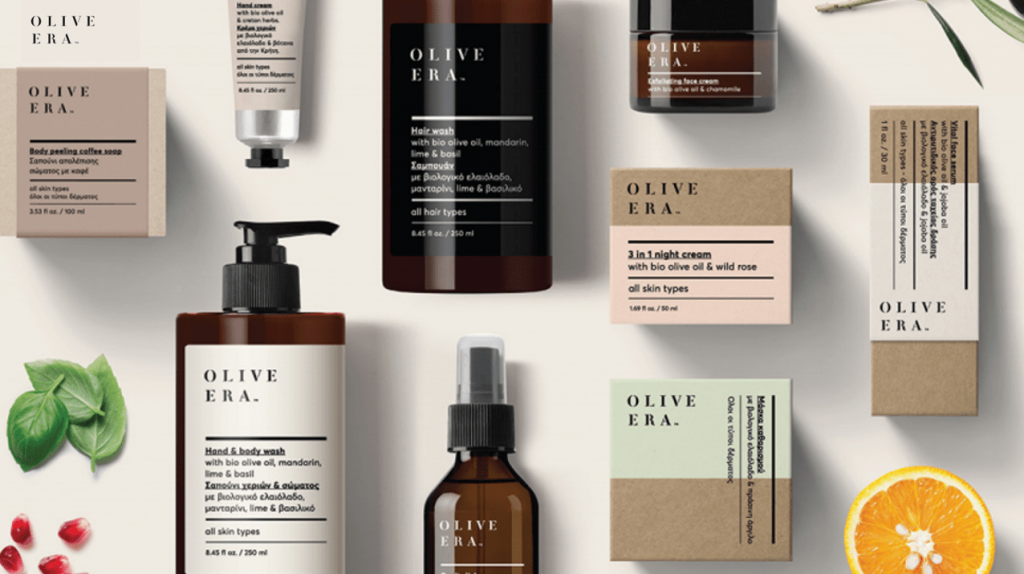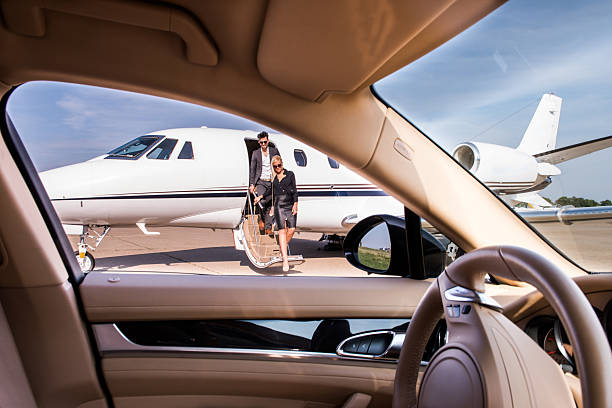 Our dedicated team is available 24/7 to assist you with any kind of request. We offer bespoke yacht concierge services, starting by creating a tailor-made itinerary based on the guests' preferences and our local knowledge around Greece.
During your cruising, we can arrange you also VIP land transfers, heli & jet transfers, hotel/ villas & air tickets bookings, event planning, restaurant bookings, security services.

We make your arrival in Greece stress free. All preliminary paperwork will be completed by our office in order to facilitate smooth clearance upon arrival.
We handle all formalities involving arrivals, departures, customs, passport control procedures, sign in & sign off, issue of Greek Transit Log & TEPAI, Corinth Canal passage.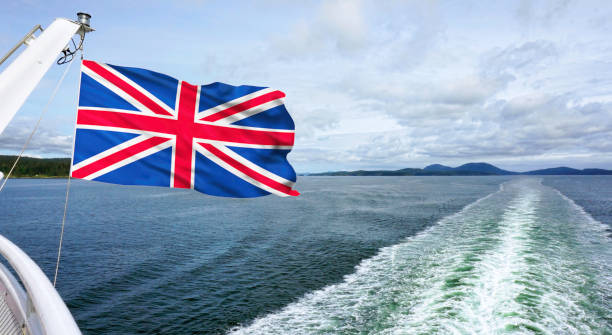 We can offer bunkering services throughout Greece with the most competitive prices for high quality fuel & lubricants. Our local experts can provide advice and support for both duty free and duty paid bunkering and we ensure that all our partners maintain the highest standards.

Based on our extensive history in the yachting industry, we have a great deal of experience in refits & repairs.  It does not matter if your yacht needs a refit or just a repair, Greece has the capacity to service any size vessel, and we have the experienced personnel to do it.
Regardless your requirements, mechanical or electrical, simple or complex carpentry, routine painting or fiberglass repair, we are here to help, as quickly and efficiently as possible.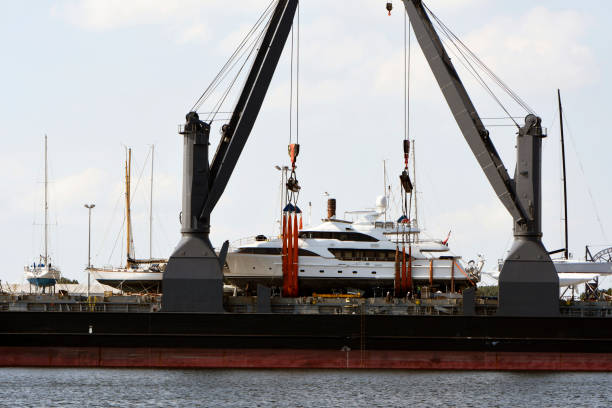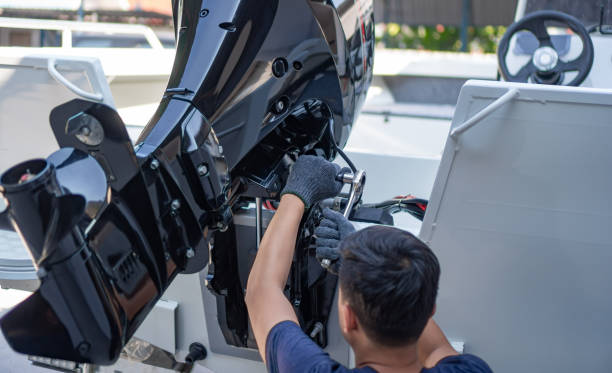 Whether you have an emergency repair or a scheduled maintenance we have dedicated staff available 24/7 to offer local support designed to your needs.