neptunea admin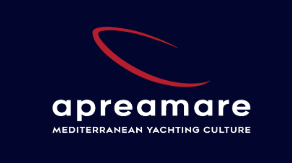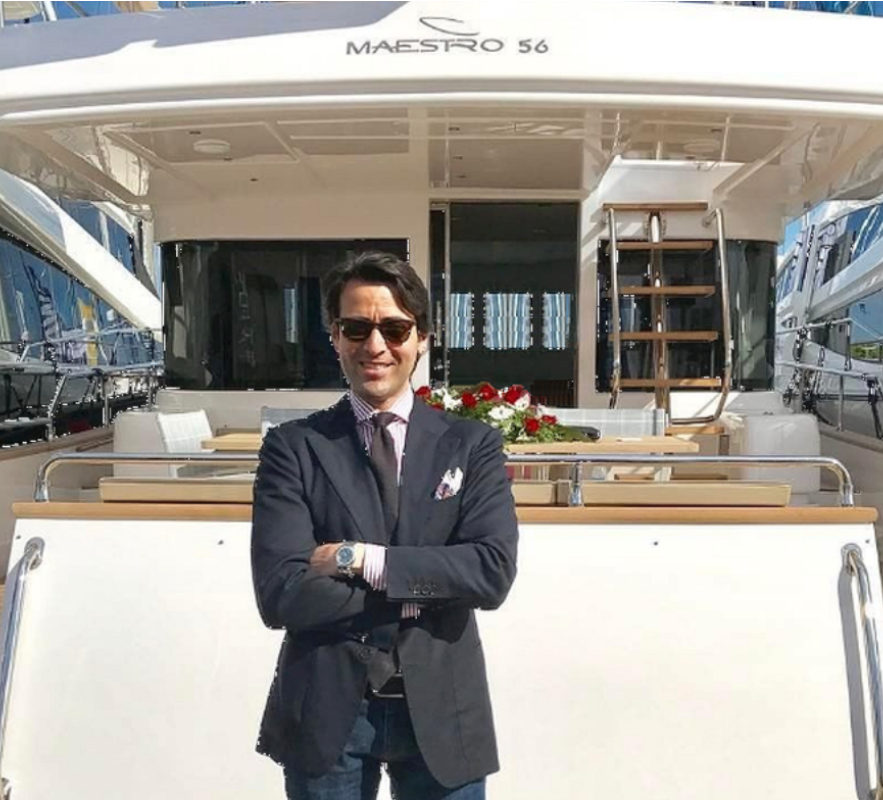 Dear Friends, I am particularly proud to introduce you our first newsletter: a brand new bimonthly appointment dedicated to latest models and future projects, exclusive events and boat shows around the globe, but also news, updates and some curiosities from the Apreamare world.
We would love it to become a way to be closer to you, to feed your passion for the sea and your desire to enjoy unforgettable and special moments on board our boats.
Enjoy the reading!
 Giovanni Aprea
Sales Manager
---
Following the success of the Gozzo 35, here are the first drawings of the new flagship of the iconic Gozzo line. The all new Gozzo 45, a cruiser walk-around with elegant lines and a noble soul like its predecessor, features an extraordinary livability combined with a fast, efficient and stable hull, backed by finest craftmanship and an extraordinary attention to detail that has always defined and differentiated us. It will be officially presented next September at the Cannes Yachting Festival, but we can't wait to welcome you onboard in person. Stay tune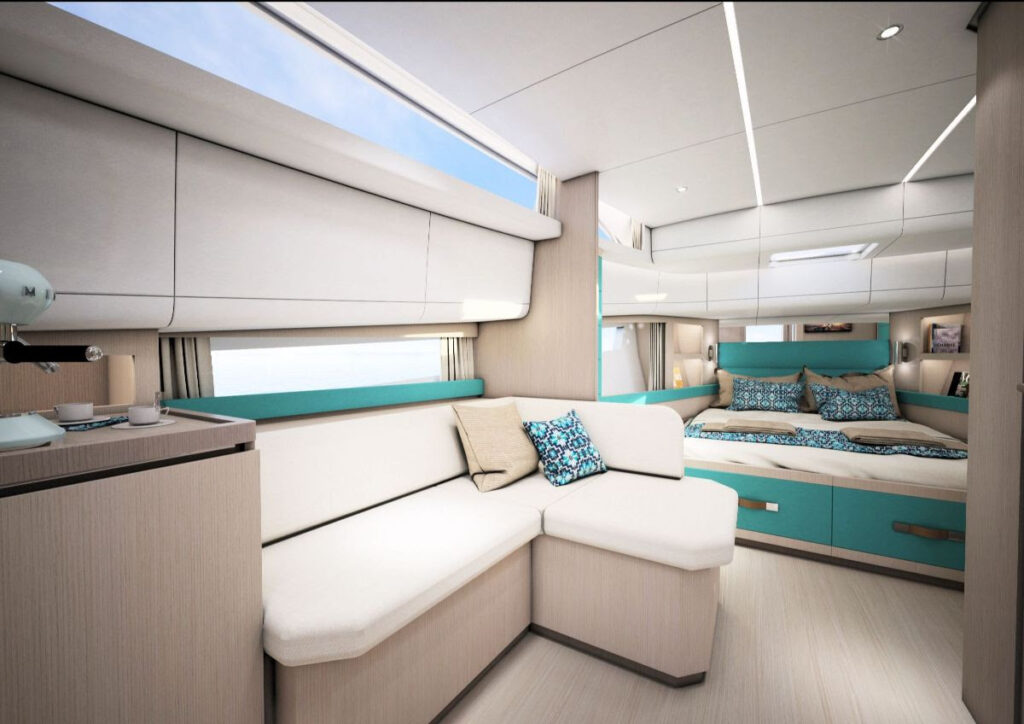 ---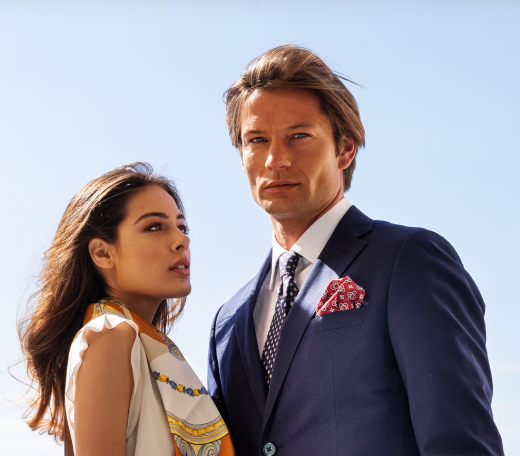 E. MARINELLA & APREAMARE, THAT'S AMORE!
Two prestigious brands from Campania, ambassadors of Made in Italy throughout the globe, come together to celebrate over one hundred years of history of two family companies synonymous with the highest craftsmanship quality, timeless elegance, and a tireless obsession for the details. E. Marinella, focused on design and production of the most popular accessory for the elegant men – the silk tie – become famous for being worn around the necks of heads of state, businessmen and celebrities such as, among many others, J.F. Kennedy, Prince Charles England, Barak Obama and Gianni Agnelli. A significative and strategic partnership that will develop over the next few months, created with the ambition of offering its customers style, exclusivity, the finest quality and personalization, on land and at sea.
---
GOZZO 35, SUCCESS WITHOUT BOUNDARIES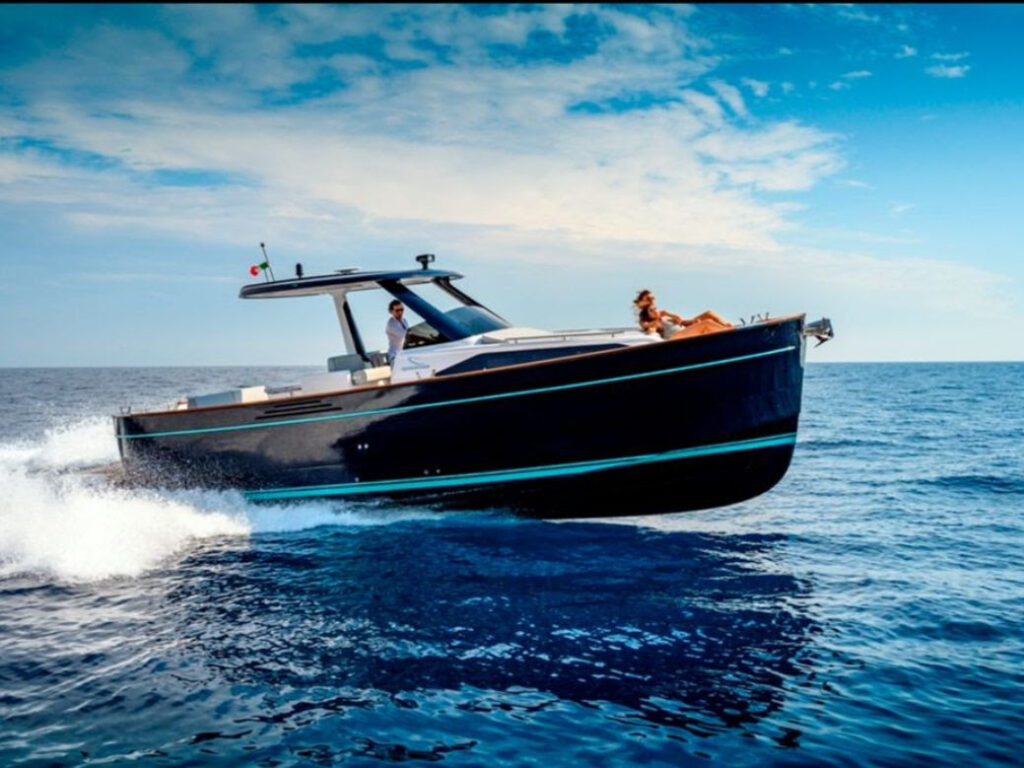 The Gozzo 35 is proving to be a very successful model, both from the press and from a commercial point of view. Redesigned with a contemporary twist by Marco Casali and Umberto Tagliavini together with Cataldo Apea and the Apreamare Technical Department, in just over a year it has sold over thirty units now cruising in the Mediterranean sea, but not only…
From Spain to Japan, from Netherlands to France, the unique and aristocratic lines of the Gozzo 35, the extensive possibility of customizations and a great marine attitude – comfort, speed and sea-keeping – have conquered new demanding owners who are not satisfied with a walk-around similar/same to all the others, but are looking for a boat with great elegance and personality to stand out in every port.
Copyright © 2022 Apreamare Yacht S.r.l. , all rights reserved.