neptunea admin
Feadship's in-build 103m superyacht, dubbed 'project 1011', has been moved from the Zwijnenburg Shipyard to Makkum, in the northern reaches of the Netherlands. The vessel will remain there for outfitting until its completion which is set to be in 2024.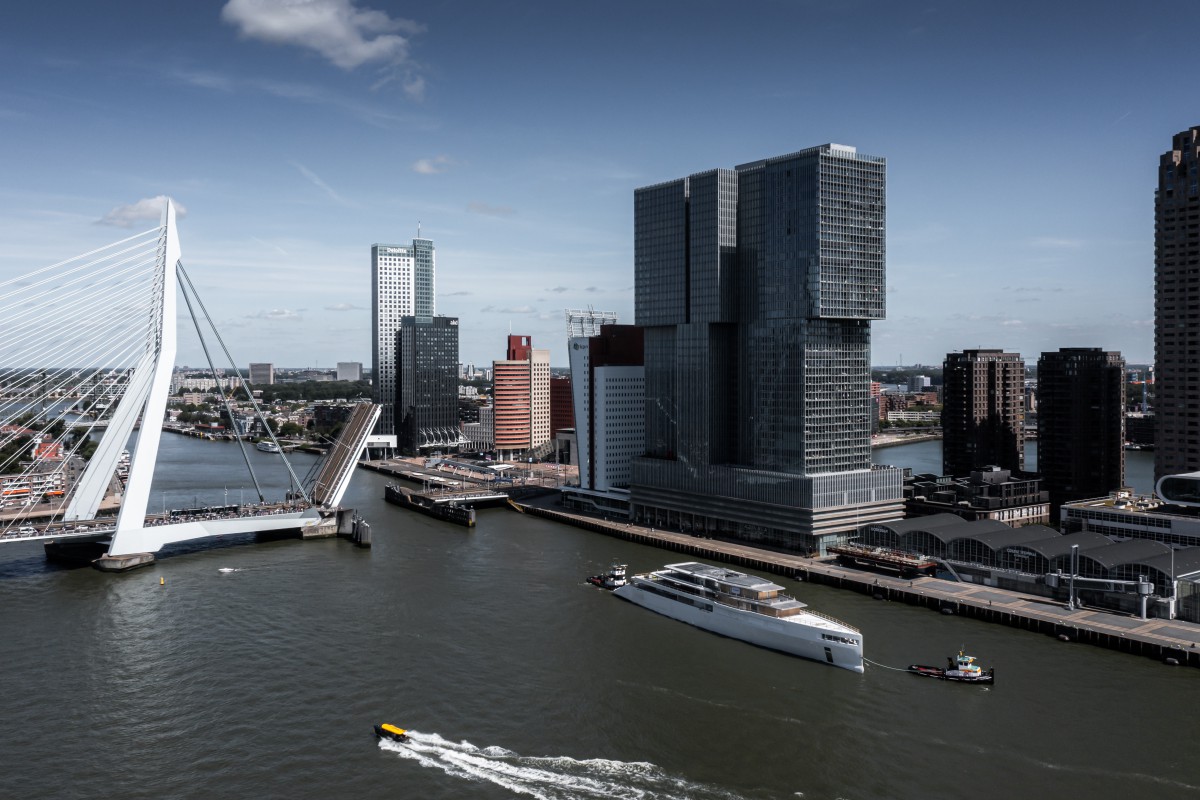 The yacht was launched from the construction shed in the early hours of Friday Morning (15th of July) and began its transit towards the North sea on Saturday afternoon (16th July).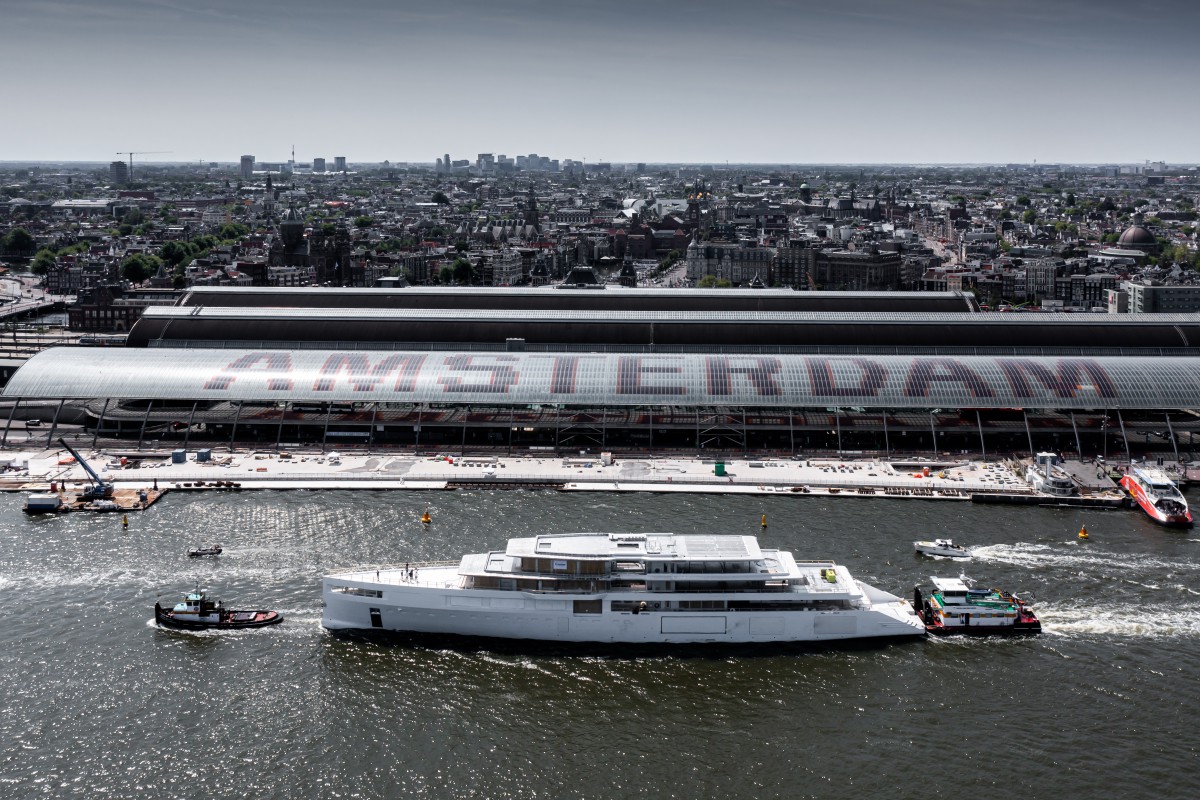 The exterior design of Project 1011 is courtesy of Dutch Studio Sinot Yacht Architecture & Design. With its verticle bow and elegant modern lines, it carries a striking resemblance to the 79m 'Venus' which was commissioned by Steve Jobs.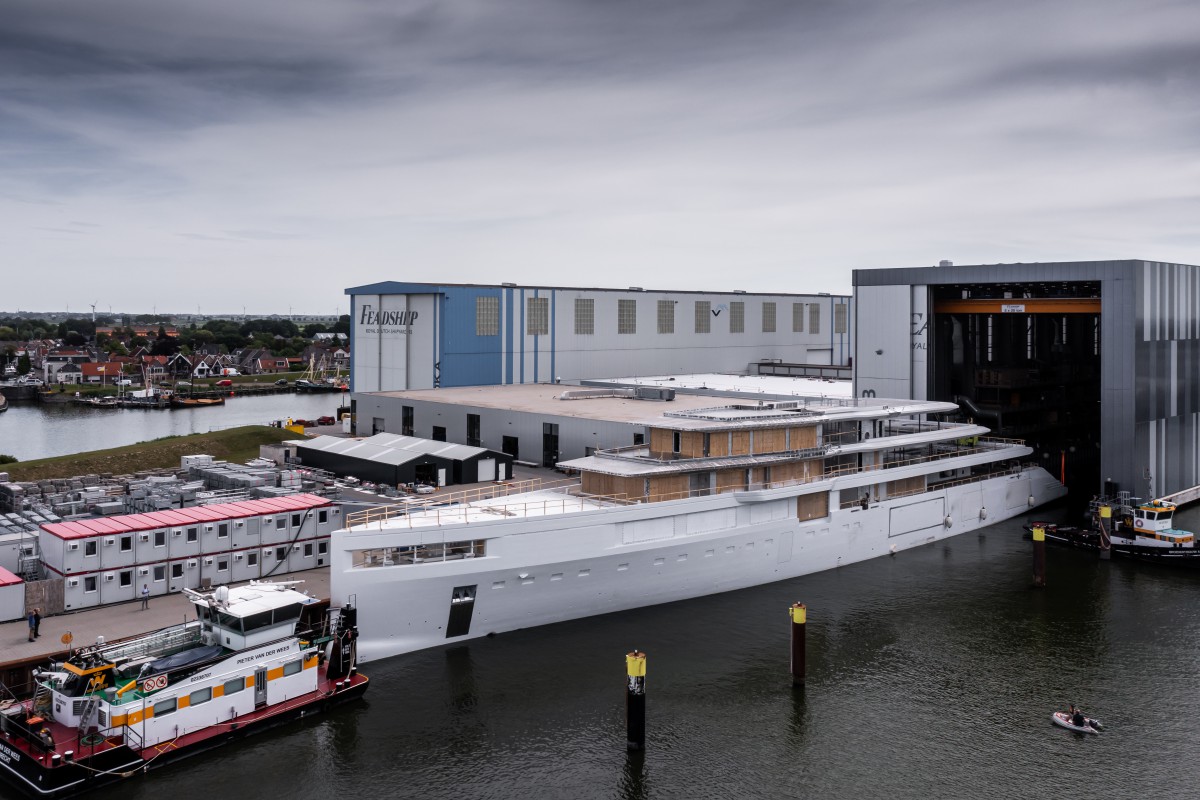 In terms of delivered Feadship superyachts, only the 110m Anna is longer than Project 1011. With that being said, Feadship currently has Project 821 (119m) and Project 1010 (118m) in build that have larger LOA's than Project 1011.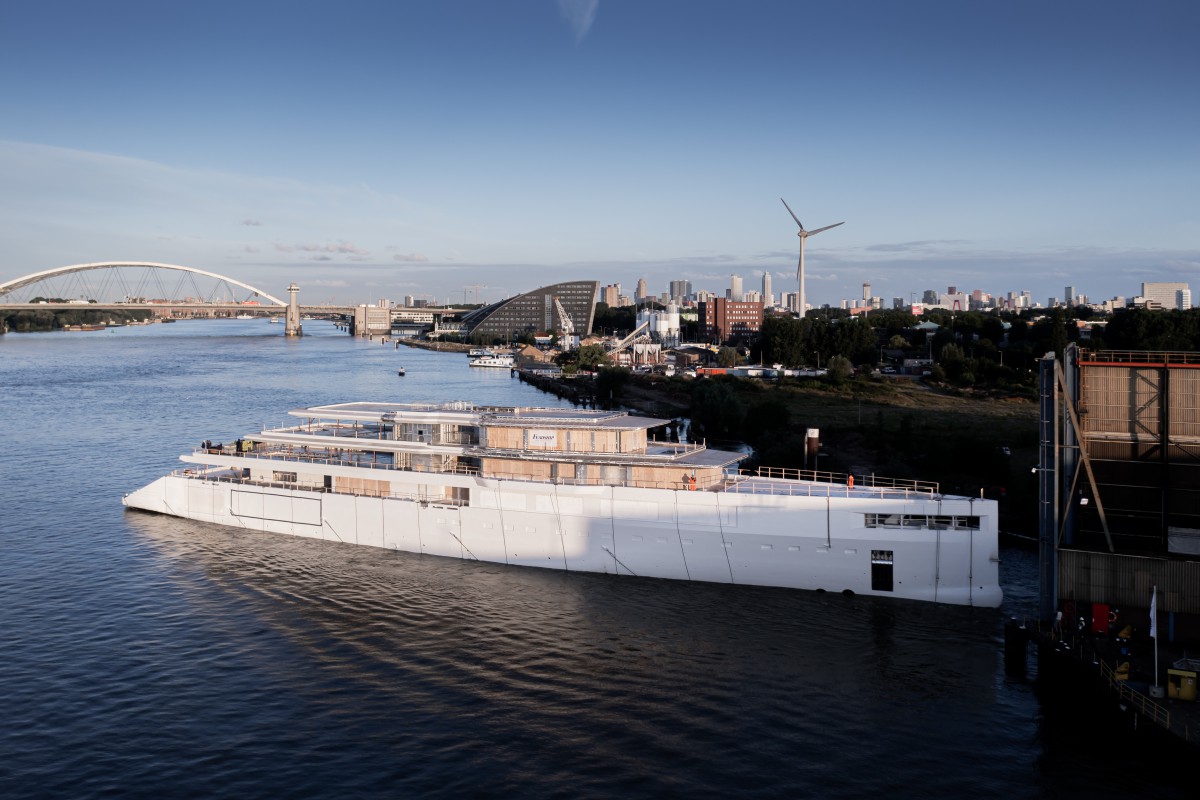 Profile links
Yacht: PROJECT 1101
Builder: FeadshipDelivered: 2024Status: Launched
Length: 102.30mGross Tons: 3000
Exterior Designer: SINOT YACHT ARCHITECTURE & DESIGN
Πηγή: SuperyachtNews.com