neptunea admin
Global marina network D-Marin has announced that they will develop the Pylos Marina, Greece, with a multi-million euro investment in partnership with TEMES S.A. The investment hopes to boost the marine industry to the Pylos and Messinia region and enrich the yachting experience for visitors.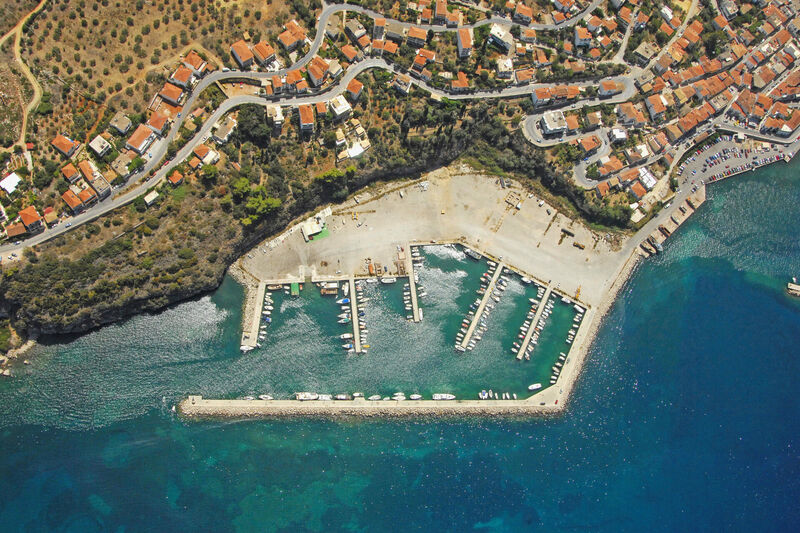 D-Marin plans to create a premium modern facility in Pylos with an investment of over €10 million into digitalisation and innovation. This addition would increase D-Marin's portfolio to 20 stunning marina locations across the globe.
In the past six months D-Marin has acquired four new marinas, entering the market in Italy and Spain. Pylos Marina will join three other luxury D-Marin marinas across Greece with maritime tourism and yachting expected to play a significant part in Greece's future tourism growth.
"The Messinia region has the potential to be one of the Mediterranean's finest yachting locations," commented Oliver Dörschuck, D-Marin's CEO. "Together with our highly reputable partner TEMES, we are committed to integrating the local needs as we transform the offering and put this exceptional location on the map of maritime tourism."
Pylos Marina has a berthing capacity of 129 yachts up to 30-metres and will include berths specifically for the local fishing fleet. The marina is located in the Bay of Navarino, with D-Marin reporting that it is protected from wind.
The decision for D-Marin and TEMES to invest in Pylos Marina for the next 40 years was made by the Hellenic Asset Development Fund (HRADF), a member company of GROWTHFUND – The National Fund of Greece.
Credits: https://www.superyachttimes.com/yacht-news/d-marin-invests-in-pylos-marina-greece