neptunea admin
At the all-important French show, to be held from the 6th to the 11th of this September, the Sorrentine shipyard will present the new Gozzo 45. The enchanting setting of the Croisette will see her world premiere as the flagship of the elegant Gozzo line, which continues the renewal of the Apreamare range by reinterpreting the traditional lines of the ancient gozzo.
Apreamare, after the success of the Gozzo 35, the best seller of the range with over 30 units sold from launch to today, chooses the Cannes Yachting Festival 2022 to premiere the new Gozzo 45, an elegant classy cruiser with a strongly Mediterranean timelessness, starting from the total absence of steps on deck, in full compliance with the walkaround philosophy.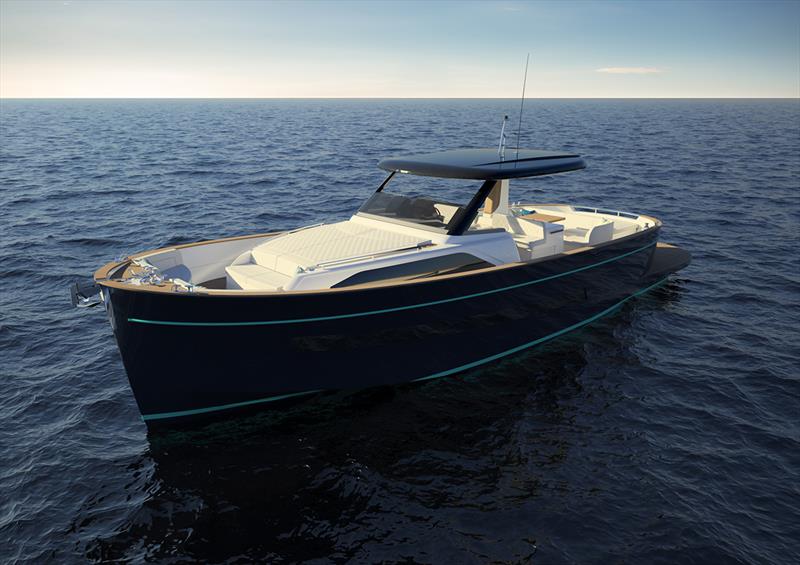 Conceived by Cataldo Aprea with the architect Marco Casali of Too-Design, who handled the design of the exterior lines and interior, and the engineer Umberto Tagliavini of Marine Design, who projected the hull, the Gozzo 45 is characterized by numerous elements that favor open spaces to offer a quality of life on board unique in the segment: the exceptionally generous stern platform, two large sunbeds, the table for 8 people in the cockpit, the bow lounge, the large walkways and the high bulwarks.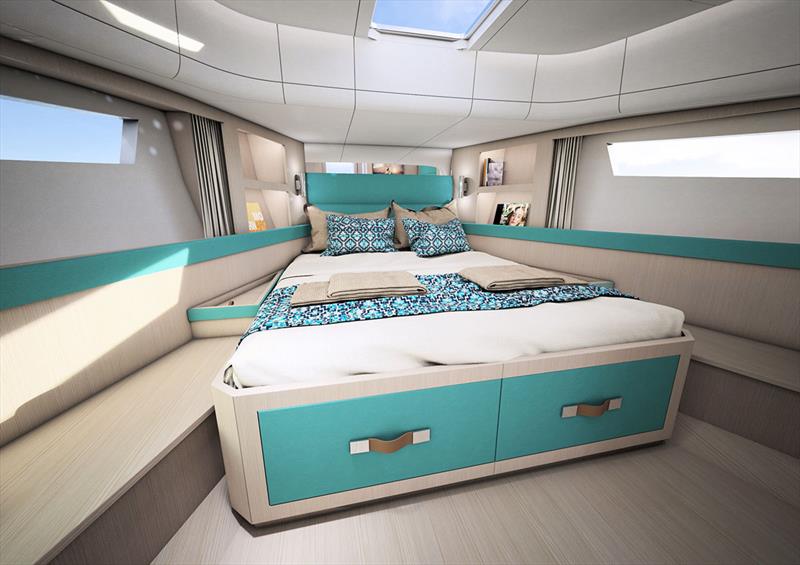 Below deck, on one hand, the new Gozzo 45 can surprise with a two-cabin layout, served by a dinette and two bathrooms, and, on the other, an optional layout offers three cabins and two bathrooms, unique in the segment. In both versions, there is close continuity with the outside, favoring space, air and natural light.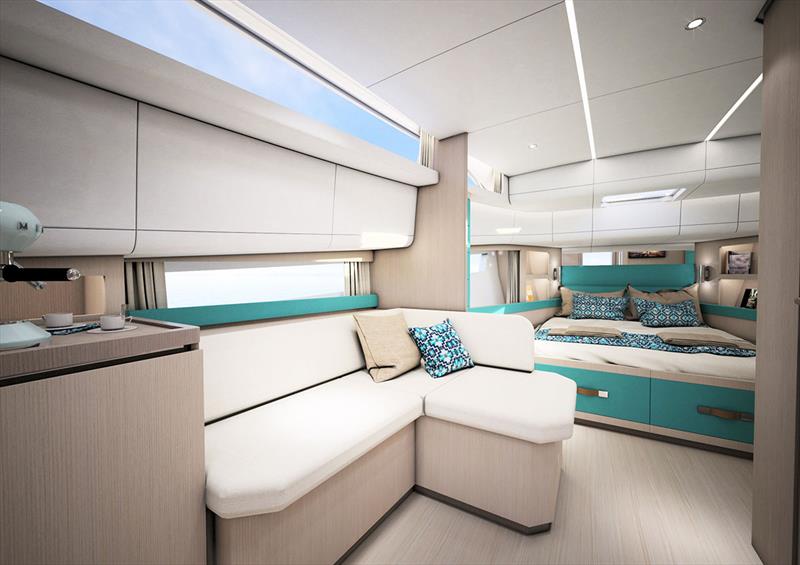 As far as performance is concerned, the Gozzo 45 is faithful to the maritime tradition from which she descends with outstanding seaworthiness, thanks to a very low roll both under way and at anchor. The hull has variable geometry with a deep V and was designed to synergize with both of the proposed propulsion systems: traditional shaft line or Volvo Penta IPS.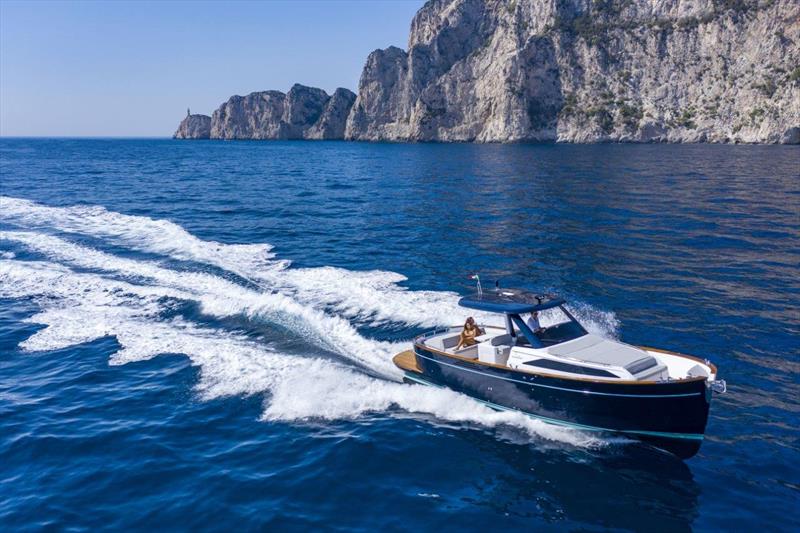 On display, there will also be the Gozzo 35, which is the ideal choice for those who want a walkaround with compact dimensions, without sacrificing elegance, comfort and habitability. She falls into the category of boats with a maximum length of 9.95 meters, but hosts expansive habitats on board, starting with the comfortable sofa/sunbed at the stern and the table, perfect for organizing pleasant outdoor dinners.
The press conference for the presentation of the new Gozzo 45 will be held at the Apreamare stand on September 7th at 2:00pm.
The Gozzo 45 and the Gozzo 35 are waiting for you at the Quai Saint Pierre stand (QSP) 146/147, Cannes Yachting Festival 2022.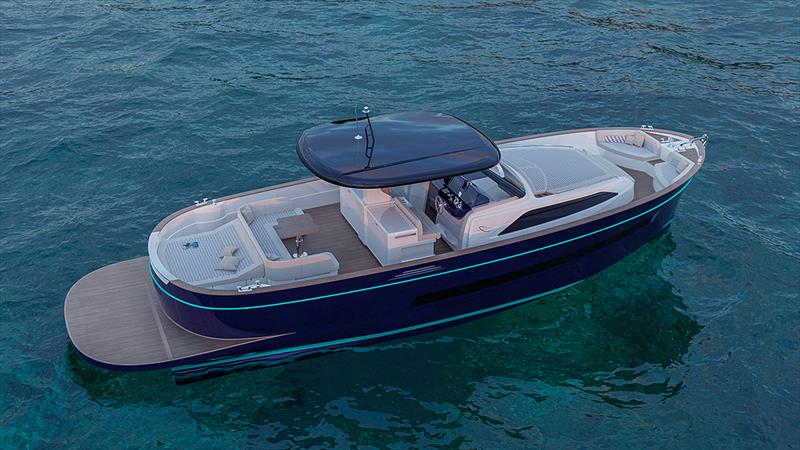 Credits by Apreamare
https://powerboat.world/news/252363/Apreamare-launches-new-Gozzo-45